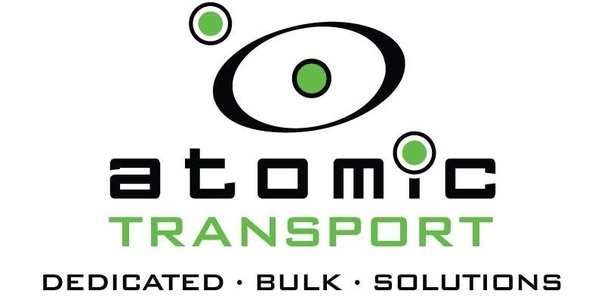 Omaha, NE Area
Local Drivers
Home Daily - Off Weekends


Atomic Transport is a proven solution in the bulk-material transport industry with a "dedicated fleet" of company-owned assets and world-class drivers.

Atomic Transport offers a predictable schedule with steady work.  They  provide competitive wages with benefits and vacation to all full-time drivers.  Stop worrying about driving jobs that lack consistency and join the Atomic team with steady money and late model equipment.  Become part of their team today!


Omaha, NE Area Drivers Home Daily
Minimum 2 Years Experience
Home Daily – Off Weekends
Great Pay: Avg. $1,000 per Week
$2,500 Driver Retention Bonus
Environmental Refuse Services
Great Equipment - Day Cabs - Automatic Transmissions
Medical, 401k Retirement, & Vacation Pay Package
Take Action!
GET STARTED NOW
Start by completing our on-line application today !!
(877) 785-1872